Vestibular Rehabilitation
Enhance vestibular function with proper adaptive strategies. Our therapeutic goals aim to improve the physical impairments that originate from a vestibular condition.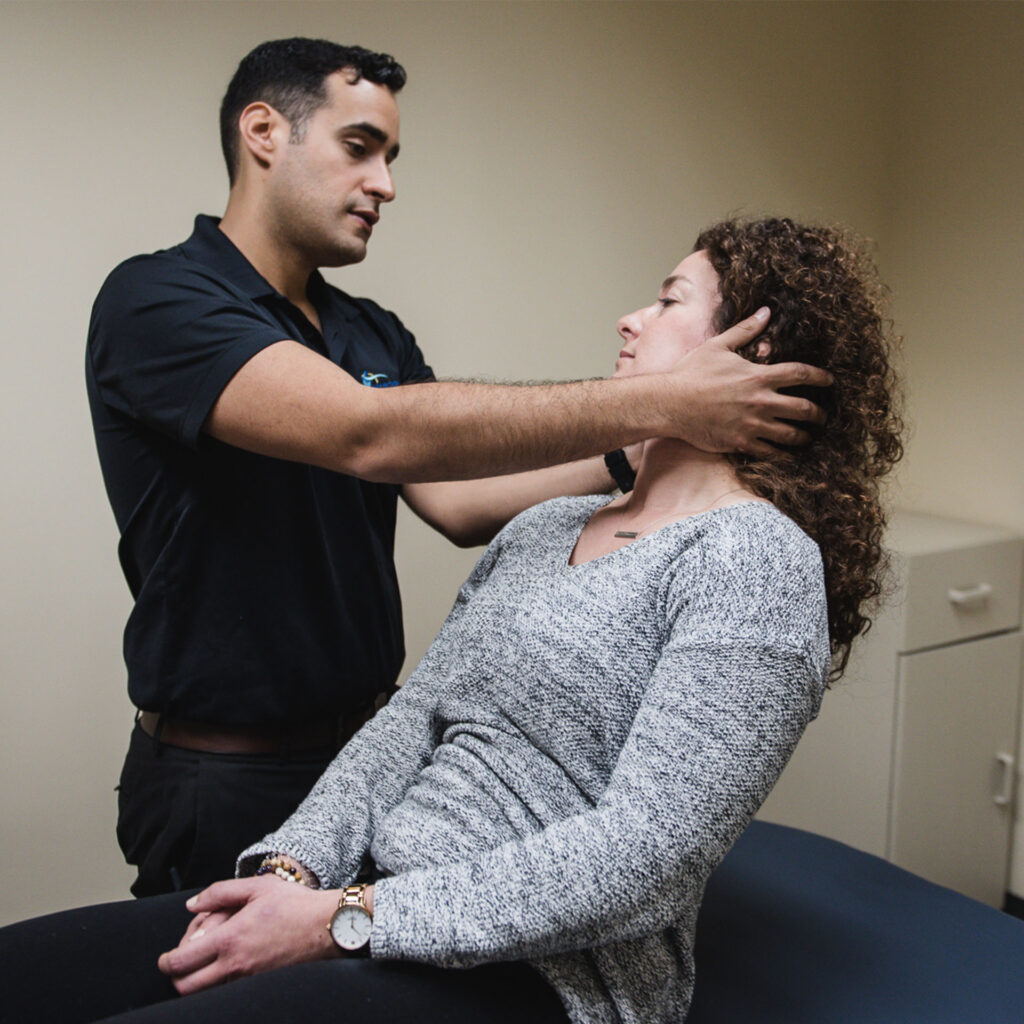 Improve gaze stability with head and body movements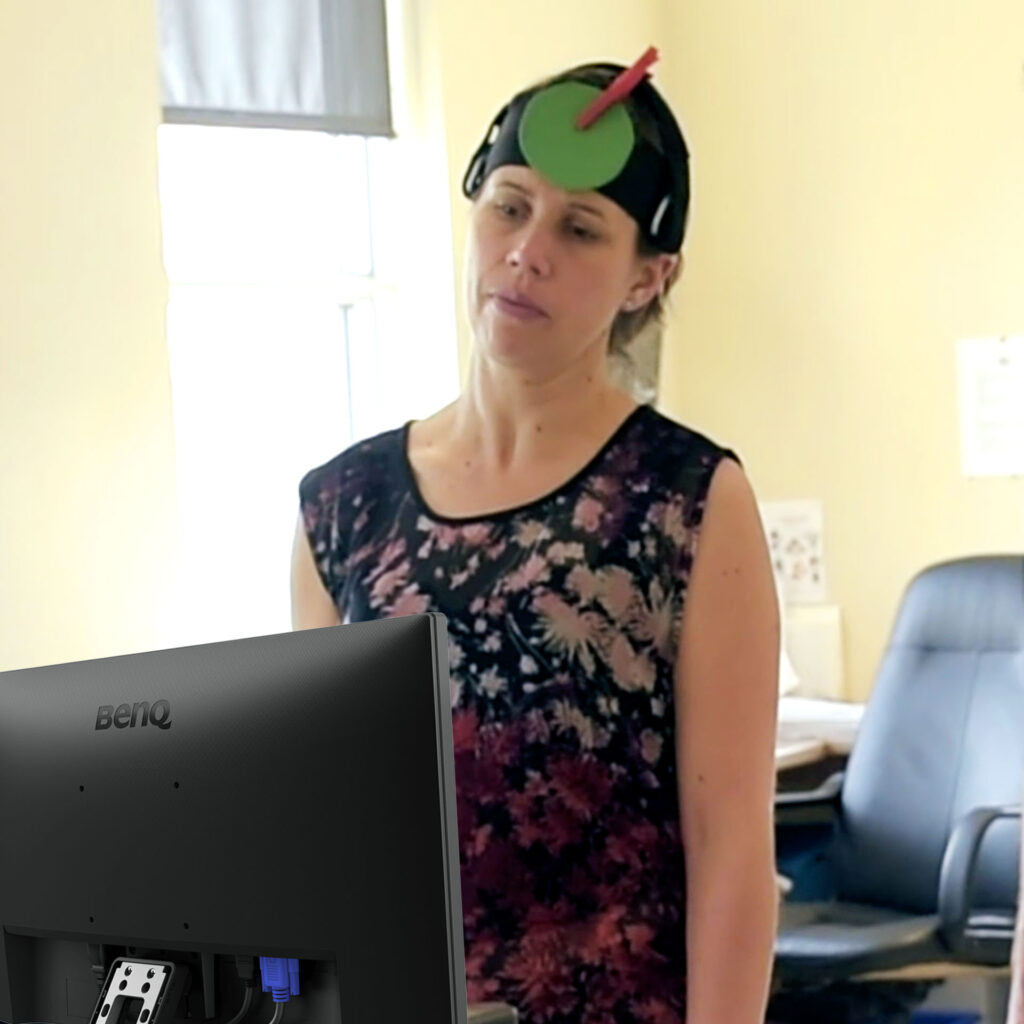 Improve postural stability and balance with biofeedback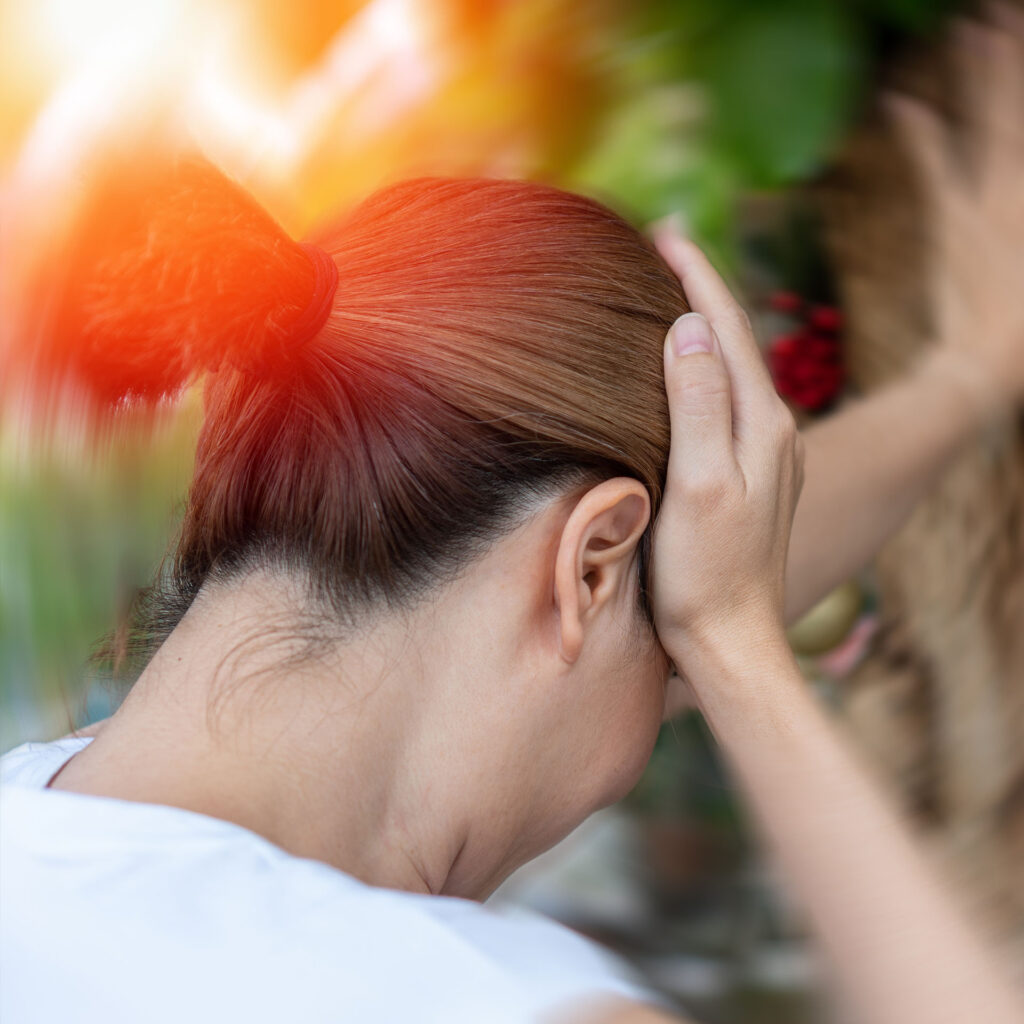 Eliminate/improve symptoms of vertigo and/or dizziness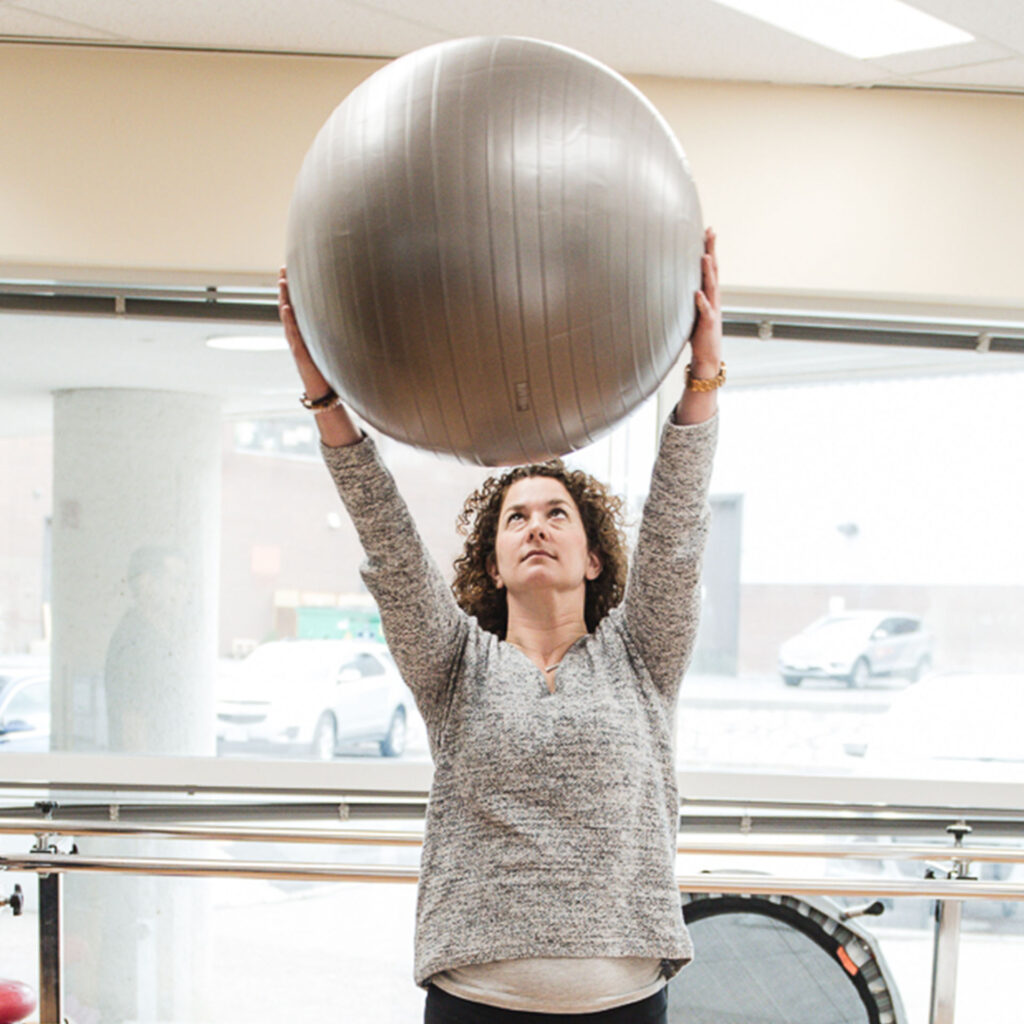 Improve functional tasks of daily living
Enhance Vestibular Function
Do you experience short episodes of vertigo (sense of spinning) when moving your head, turning in bed or changing your body position?

Do you feel unbalanced when walking or standing, especially when turning your head?

Do you experience difficulty stabilizing your gaze and/or experience dizziness when walking outdoors or in a busy store?

Do you avoid certain movements in your daily life in order to prevent the onset of dizziness or vertigo?
If the answer to any of the above questions is yes, you may benefit from vestibular rehabilitation in physiotherapy at Clinique NeuroGym®.
1-hour initial assessment with a physiotherapist trained in vestibular rehabilitation: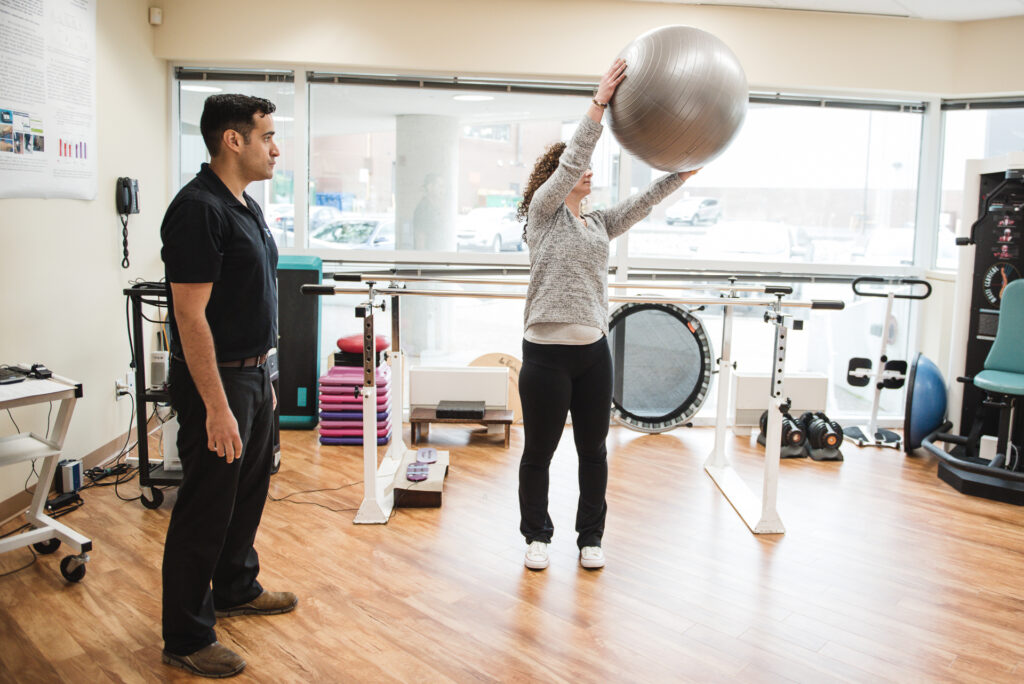 The objective is to enhance vestibular function with proper adaptive and/or compensatory strategies. Our therapeutic goals aim to improve the physical impairments that originate from a vestibular condition. This includes:
What is the Vestibular System?
The vestibular system is located in the inner ear and it "is a sensory system that is responsible for providing our brain with information about motion, head position, and spatial orientation; it also is involved with motor functions that allow us to keep our balance, stabilize our head and body during movement, and maintain posture. Thus, the vestibular system is essential for normal movement and equilibrium."
Reference:
Khan S, Chang R (2013). Anatomy of the vestibular system: A review. NeuroRehabilitation, 32 (3), 437-443. 
For more information about the role of the vestibular system, watch this 2-minute neuroscience video.
Conditions we treat include:
Explore some of our client stories below to gain insight into the outcomes of our unique rehab approach.
To request an assessment, fill in our form below or call us at (819) 777-2500 (ext. 255) and we'll help you book your appointment.
What Our Clients Are Saying
I found NeuroGym after my mum had a massive stroke in February 2020. After 4 months of virtual therapy with NeuroGym, my mum has progressed from someone who I thought would never get out of bed to a one person assist.
I have Parkinson's Disease. Over the months I have improved in both strength and balance while my disease has not noticeably deteriorated at all. I feel fortunate to have found NeuroGym. The outlook for my disease without it could have been grim indeed.
My son was getting married and I really wanted to walk up the aisle with my husband. NeuroGym helped me do it.
I have MS, I've had MS since I was 18. My doctors had said "no, it's chronic progressive". But NeuroGym has given me the opportunity to build strength. It's made a huge difference.
Our son had a stroke when he was 14 years old. He has been involved in five to seven day a week therapy. The recovery has been amazing. It's been beyond expectations and dramatic.
I was in a bad state and was discharged home in a coma. Then I began with Avi and the growth was exponential. The rest is history, I was here for twelve years. It's a great place, I can't express my thanks enough.
When I first came here I had almost no strength in my legs and I could barely move my right leg. You can imagine going from not being able to move at all, to standing, to being able to walk! This is the way for me to stay in shape and stay healthy.
This place is amazing, it gives people hope and opens doors in so many ways.