We take pride in the extensive training, theoretical knowledge, and exceptionally high standard of care upheld by our clinical team.
Guided by the NeuroGym® methodology, techniques and patented tools developed by our Founder Avi Nativ PhD PT, our therapists are uniquely equipped to enable motor recovery and ensure active, effective strength training. We treat individuals of all ages and can provide services in French and English.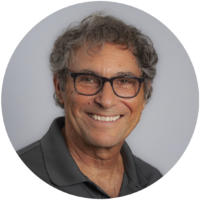 Avi Nativ, PhD
Owner, Founder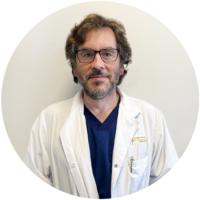 Dr. Francois Jacques
Neurologist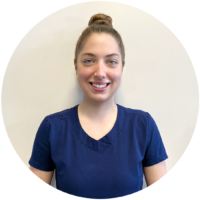 Emilie Deschenes, MScPT
Director of Physiotherapy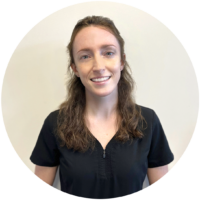 Corinne Desgagné, MSc.PT
Physiotherapist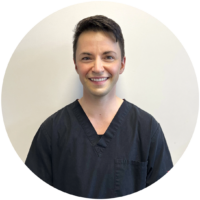 Matheson, PTA
Physiotherapy Assistant
Interested in Joining our Team?
At Clinique NeuroGym®, we're proud to employ an exceptional team of clinicians. If you're interested in joining our team, you can explore our current career opportunities.